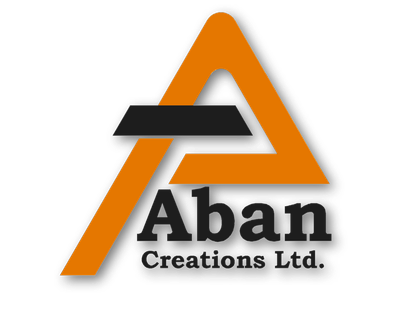 Aban Creations is a team of a dedicated professionals providing custom design-build, construction project management, consulting, and renovation services. We have over 40 years of international experience in building residential properties, commercial buildings and industrial plants. Since 2006, we have established an outstanding reputation for quality, craftsmanship, and superior service in Vancouver and the Lower Mainland.

Our specialized team of building designers and civil engineers, who have technical expertise and experience, work closely with you from conception to occupancy to ensure high standards of quality while keeping projects stay on budget.

Our team's philosophy is founded on integrity, commitment to excellent, hard work, and care for the environment.

Our ultimate mission is to provide you with beautiful ambiance to live or work that gives you peace of mind, safety, and security.